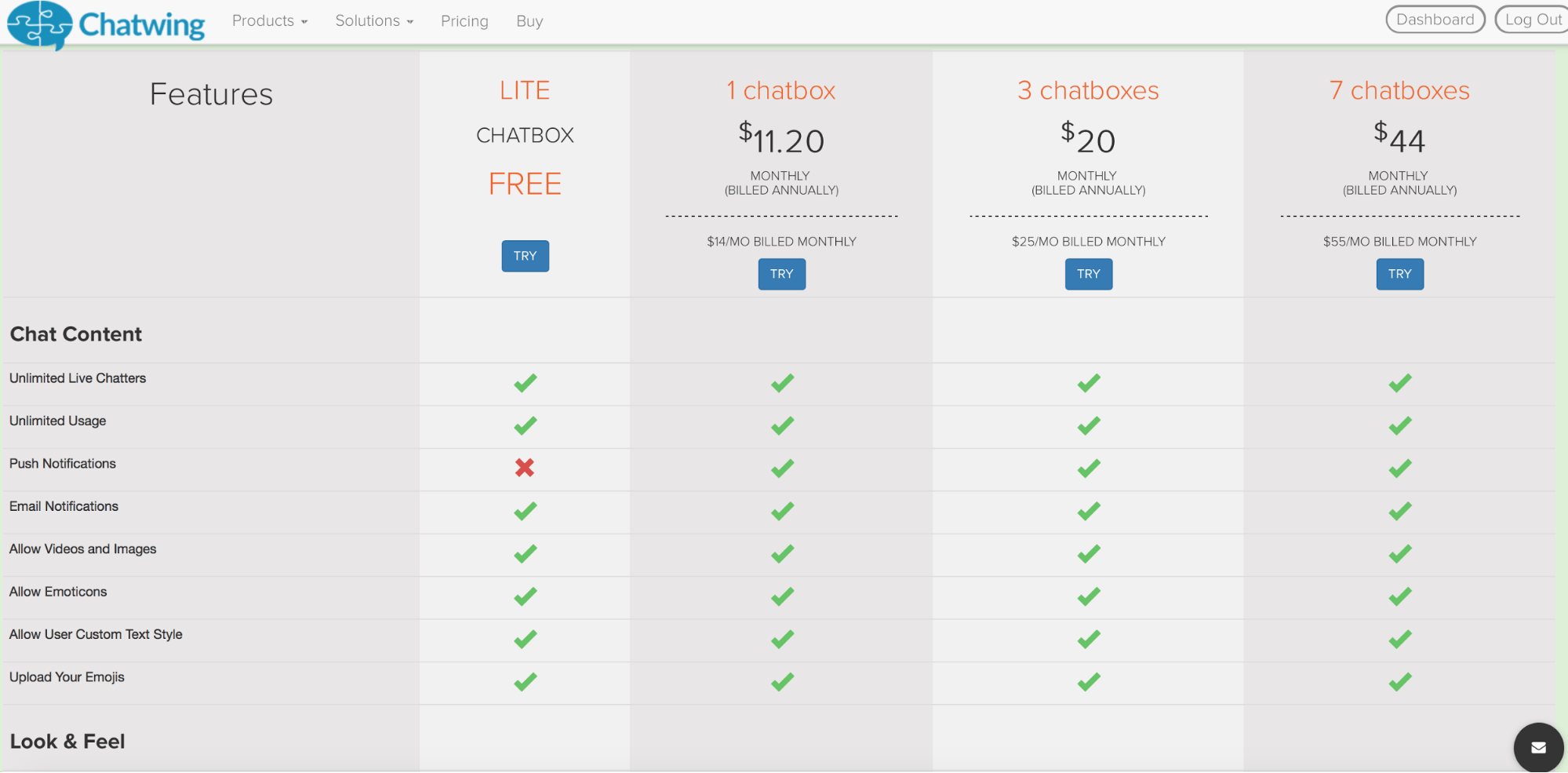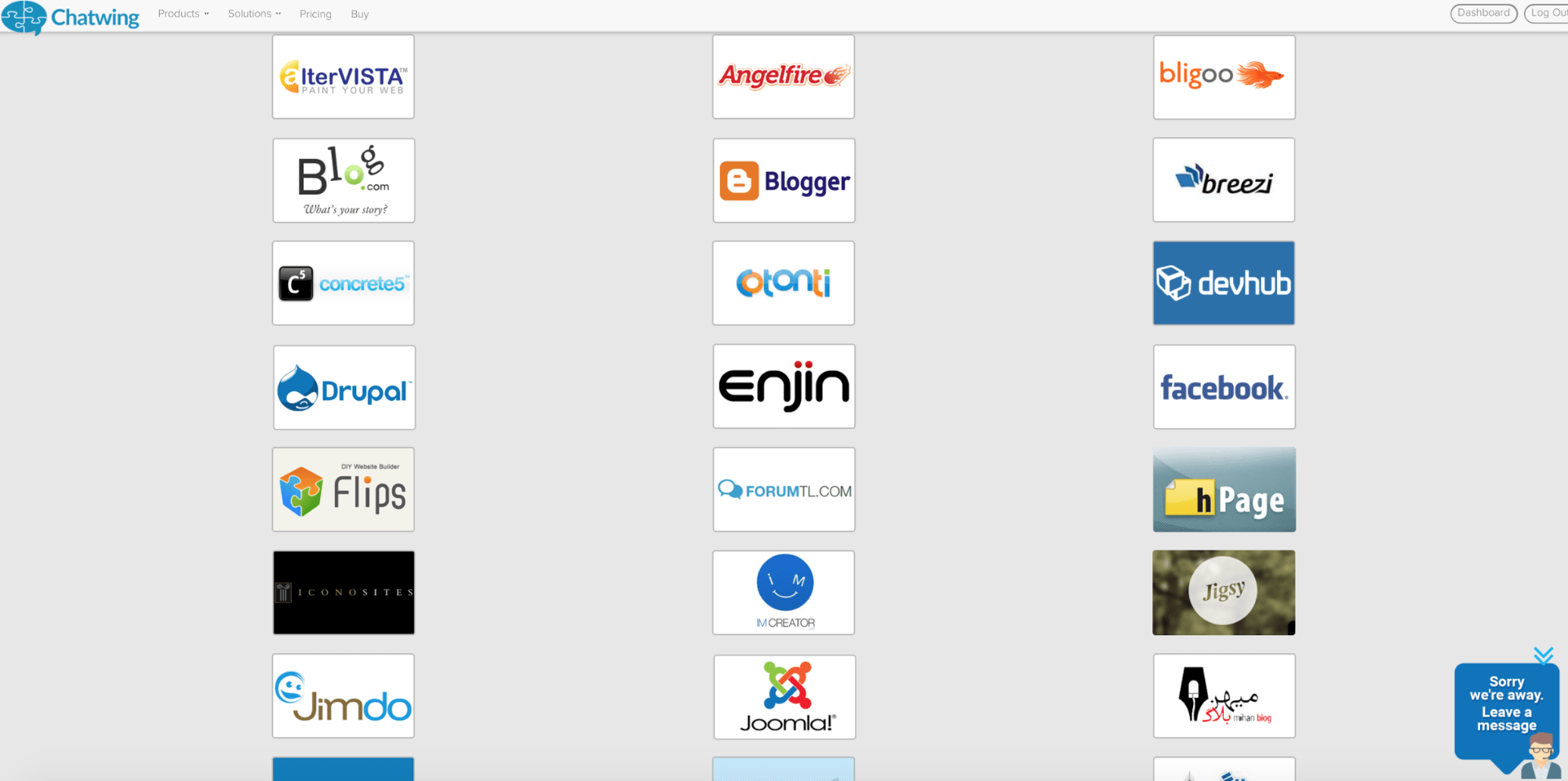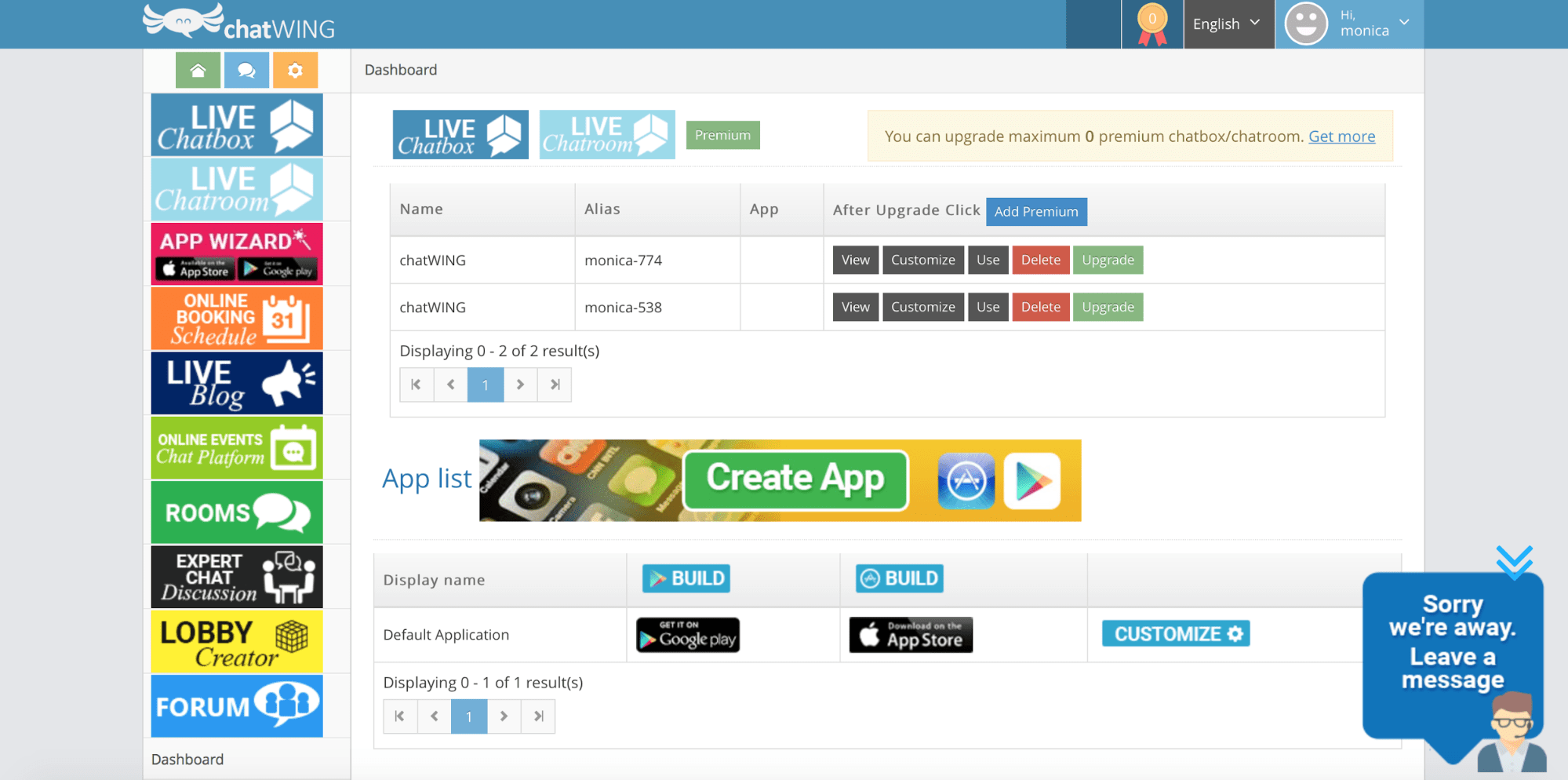 Chatwing review
Chatwing is a chat application and live communication platform designed for websites and mobile devices. It provides businesses with the capability to create custom chat boxes and widgets which they can easily embed into their websites or mobile applications. Chatwing is dedicated for websites and bloggers.
Web Chat Rooms
Chatwing offers "Web Chat rooms." We know chatroom as a place where we can hang around and talk with other people, but it can also be used efficiently on your website as a customer support tool. And that's what Chatwing was created for.
It allows you to build chatrooms and widgets for your visitors. You can customize the chat rooms so they better fit your website look. If you buy a premium version of Chatwing, you can integrate your branding elements into the chat rooms and widgets, so visitors can have a smooth experience browsing your website.
After completing the registration you're brought to the dashboard that look like this.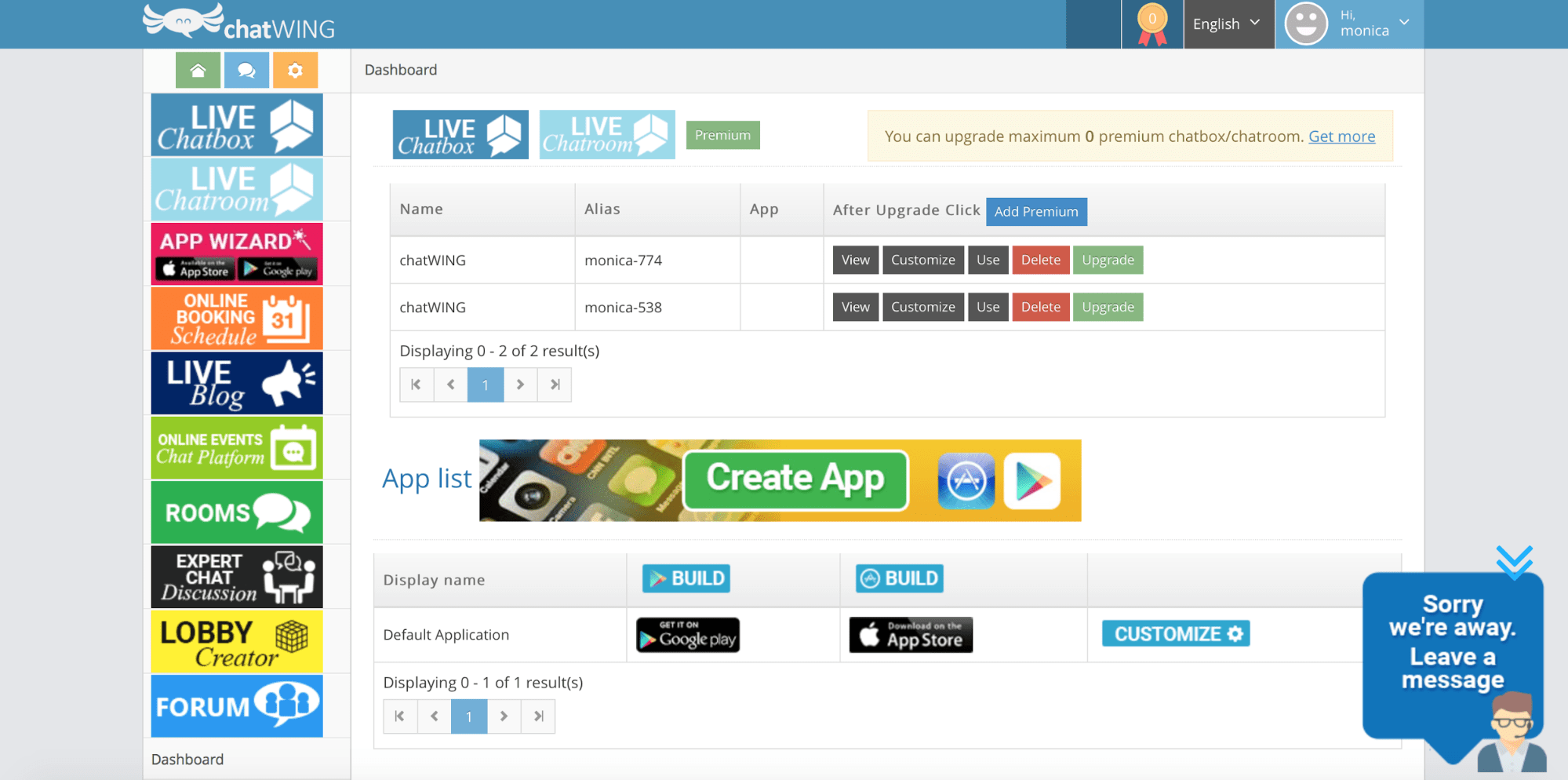 There are a lot of banners going on there, and it's quite different from other live chat providers.
Chatwing's features
There are a lot of features that they listen on a website with screenshots from the application. For example, allowing private messages, enabling specific social sharing options, hiding social sharing bar, export message history, SSL Encryption and many more. Check them out on their website.
Integrations
Chatwing has several official plugins plus integrates with numerous platforms and website builders, for example WordPress.
It integrates with the most popular social media platforms like Facebook and Twitter and works well on iOS and Android.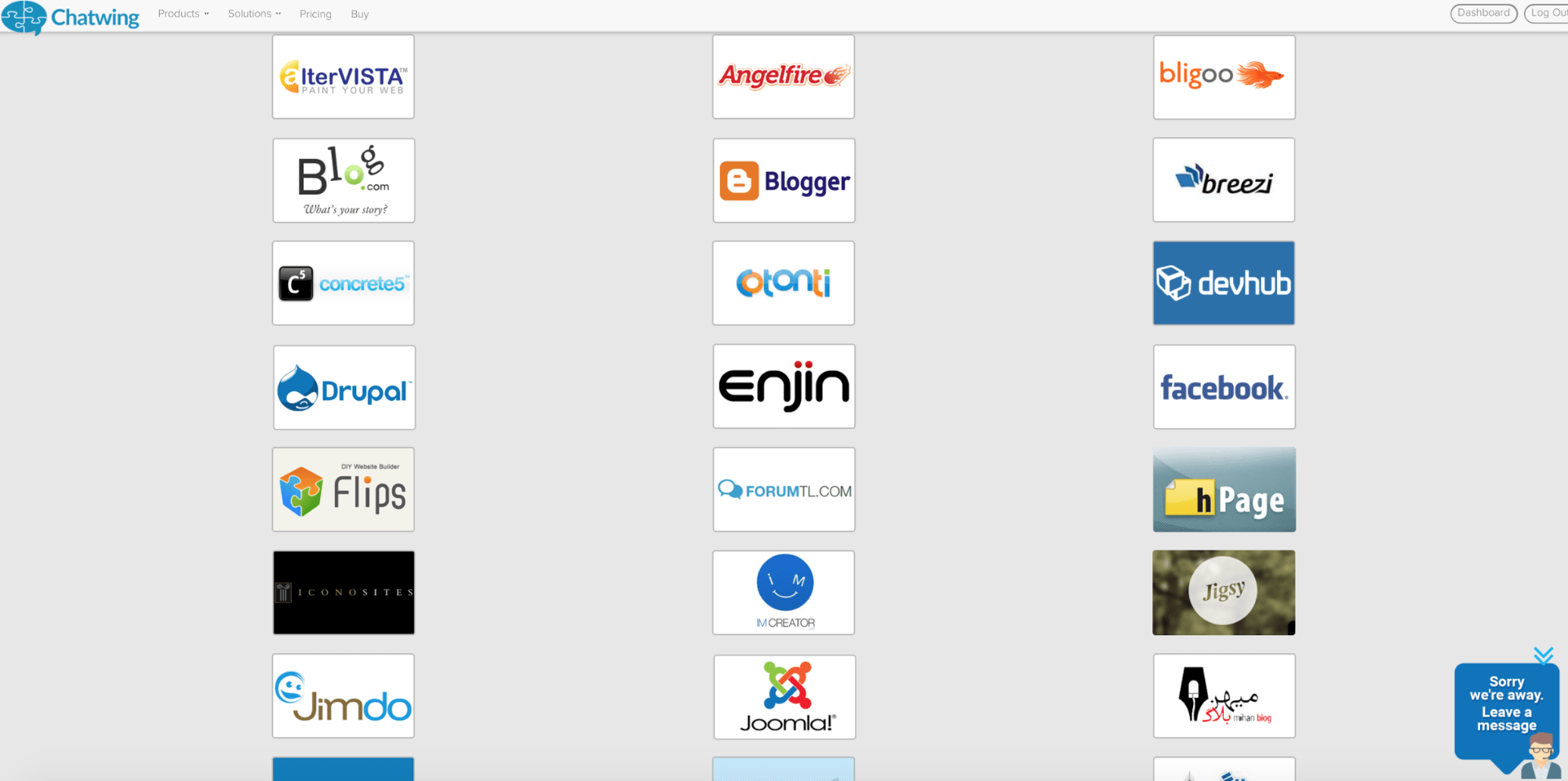 Pricing
We have a lot to choose from when it comes to pricing page. Chatwing has the chat app builder, something that most businesses are interested in and they offer 4 plans for that. Basic for $25/month, Premium for $45/month, Pro for $125/month or Enterprise for $250/month.
When it comes to Web Chat Rooms, they also offer 4 prices, but the one is free. They offer Lite Chatbox for free, 1 chatbox for $11.20, 3 Chatboxes for $20 and 7 Chatboxes for $44. Check out on their website how its features differ.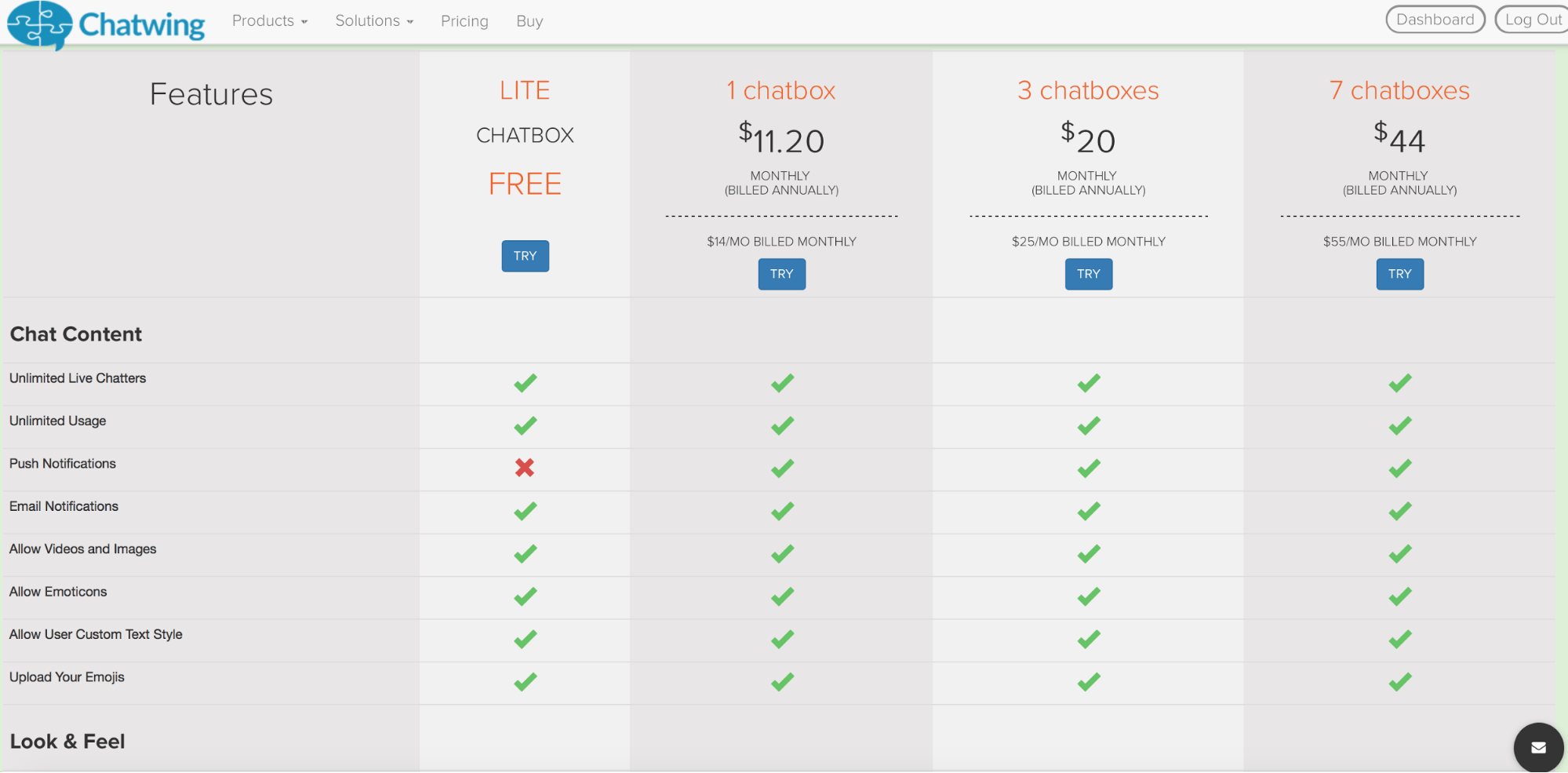 The verdict of Chatwing
With Chatwing you can create new rooms, invite users, put any chat room directly on your website or blog and connect to the app. You can also use it as a direct live chat messenger with friends or to meet new people, as they encourage us on their website: "Start engaging in a lively chat experience and meet many interesting people, connect with Facebook, Twitter, as Guest."
If this is something that you're looking for, you should try out this solution.