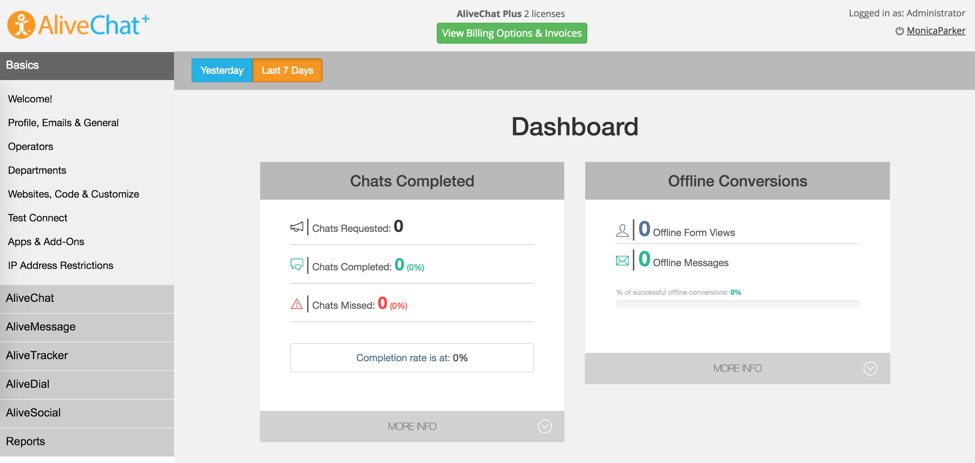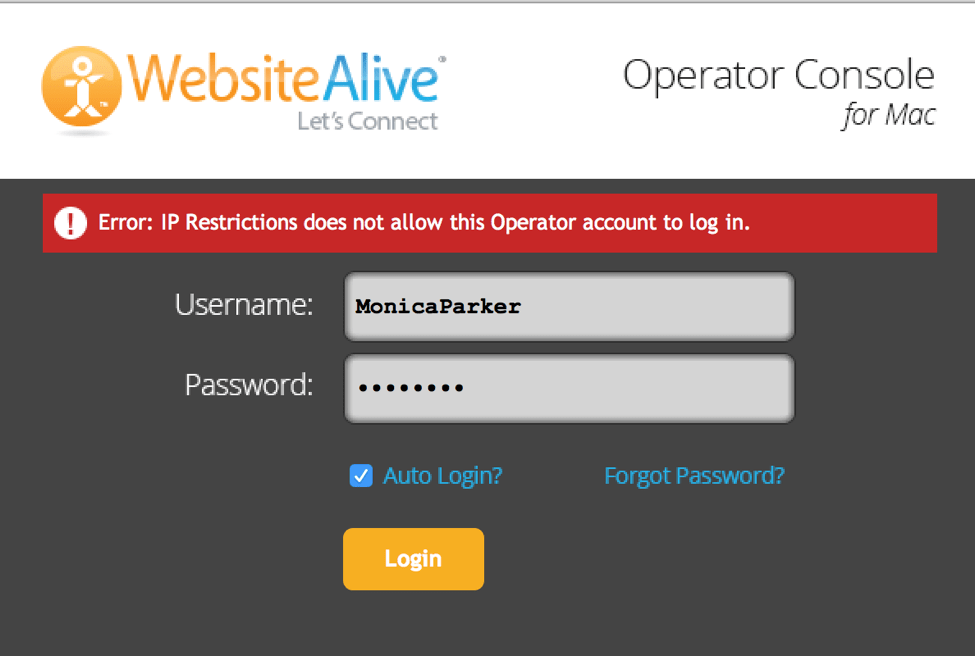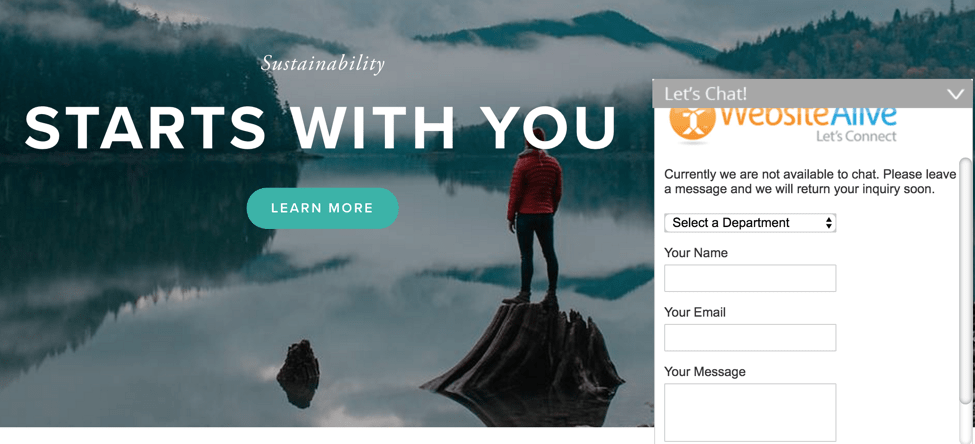 WebsiteAlive live chat review
I have mixed feelings when it comes to this live chat software compared to all apps I've tested. This was the most troublesome. For this reason, I tested this application twice, to check if I will have the same problems.
After registering my account and logging in as an Administrator, I was taken to the dashboard. I was expecting some kind of tutorial, but it was missing. Luckily, the dashboard was clear and simple enough to understand.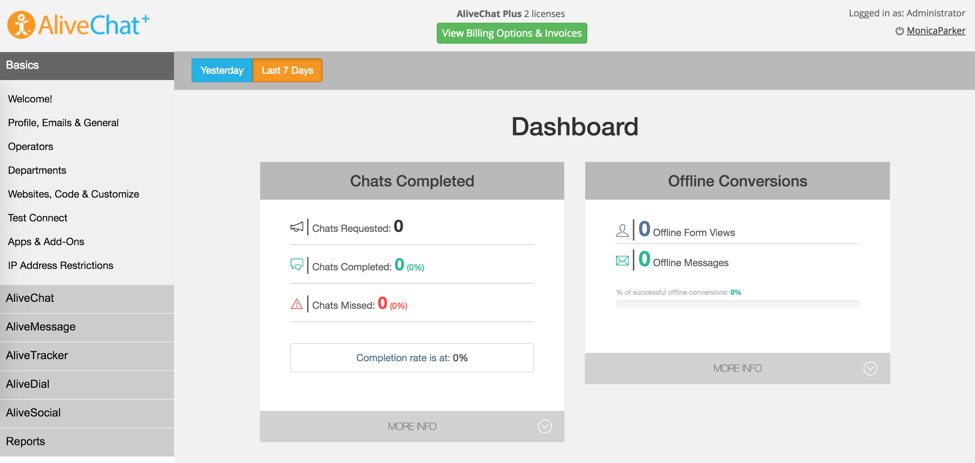 [screen dashboard]
I just had a problem with the installation code as I didn't copy it when it appeared for the first time. I didn't receive a welcome email with the code (I received it when i was testing it for the second time), so I had to find it in the dashboard on my own.
And then, the first problem occurred. It turned out I am not able to use this code on my Blogspot test blog. I was not able to save the template as per two errors:
Editing your template so it mixes HTTP and HTTPS may affect the security and user experience of your blog when it is viewed over HTTPS.
Error parsing XML, line 1997, column 89: The reference to entity "groupid" must end with the ';' delimiter.

Since I'm not a developer, I asked my friends to take a look at it, but they were not able to fix the code. I had to create a new blog on Squarespace and then paste the installation code. This time the installation was very quick.
If you want to start to chat with your website visitors, you have to log off from the Administrator panel and log in as an Operator. When I was testing this app for the first time, I didn't know that as I didn't get any information about what's the difference between these profiles (this information appeared when I was registering the account for the second time).
Unfortunately, when I logged of the Administrator's panel, i turned out I'm not able to enter the Operator's panel. I quit testing for one day, hoping that it will work on the other (it didn't). I've asked support if this is a common issue and was advised to open a ticket.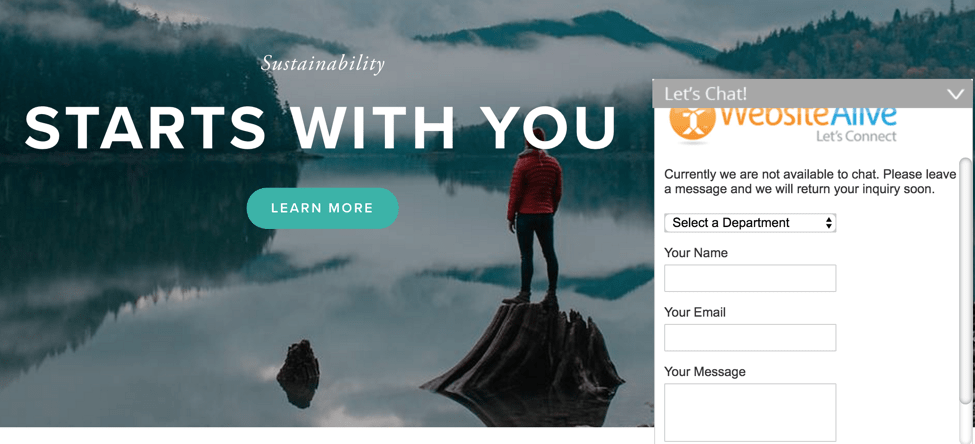 I opened a new account instead, hoping that it will work this time, but it didn't. I've downloaded the desktop app, hoping to be able to use it, but it didn't work as well.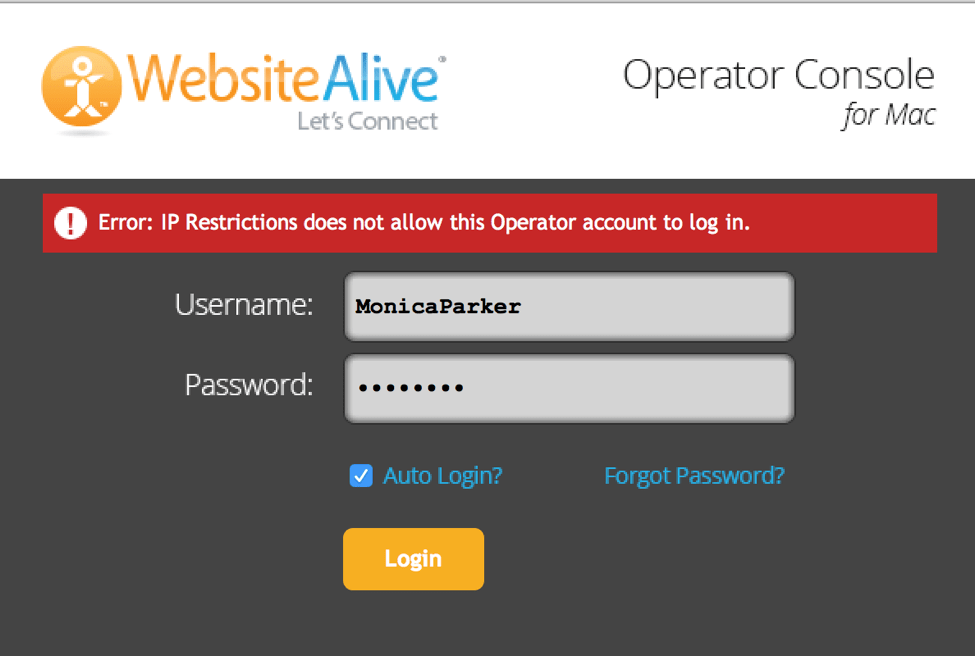 WebsiteAlive live chat pros
Alivechat provides 24⁄7 support and a product demo – that's very important, especially if you didn't use live chat software before. Another pro is that you can customize a chat window so it fits your website.
Another great thing is that if you don't have your dedicated live chat team, you can outsource it through agent's marketplace.
You can schedule a demo
Integration with Facebook & Twitter
24⁄7 support
Fully customizable
Click-to-call, one-click transfer from chat to call and other way
Agents' marketplace (you can outsource your support)
You cancel any time
WebsiteAlive live chat cons
I have encountered many problems during installation. Also, I think that the price of this app is far too high, especially that in basic plans you don't have features that standard in other live chat apps. I also didn't like the fact that I was not able to find detailed information about features, it's also not possible to browse through knowledge base.
Many installation problems
High price. There are two pricings: WebsiteAlive, $50⁄2 licences, or WebsiteAlive Plus, $100⁄2 licences
In the basic plan you don't have Visitor Recorder, Site Traffic Monitor, Operator Performance or Pre-Chat/Post-Chat Survey Report although other live chat applications offer such features in their lower plans
Couldn't find any feature descriptions
You're not able to browse through a knowledge base to find more info about the product
Only 5 integrations (Google Analytics, WordPress, Squarespace, Drupal and Facebook)